MPX G2
A few buttons and a two-lines display for more than 2000 parameters: the user interface of the Lexicon® MPX-G2 was a nightmare in the era of computers, smartphones and tablets.
Although it is the most advanced professional guitar effect's processor on the occasion market, it always suffered from the lack of a patch editor.

MPX G2 PATCH EDITOR
The project started in august 2011 and is developped using free software. It runs on Windows®, OSX® and GNU/Linux.
It will allow you to:
Copy any parameter section (control levels hierarchy) between presets.
Display the official manual page for the current parameter or algorithm.
Modify the audio route using drag and drop.
Have a global view of the parameters, discover the ones you were not aware of, and have them within reach of your mouse or fingertips without having to bendover, press buttons and turn the knob again and again.
Change parameters remotely in your browser (from any computer, decent smartphone, or tablet ..or from three simultaneously).
Define custom windows with the set of panels or parameters you need handy.
Build and manage program banks and store/recall system parameters presets.
Etc.
SCREENSHOTS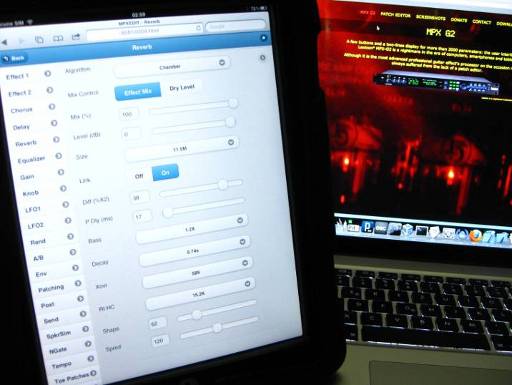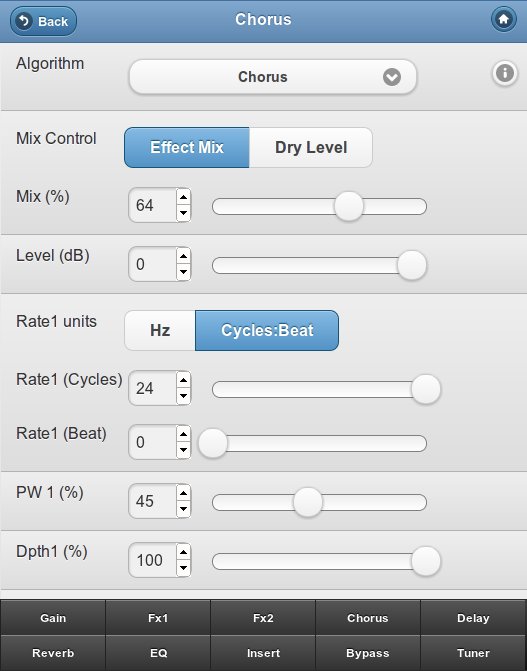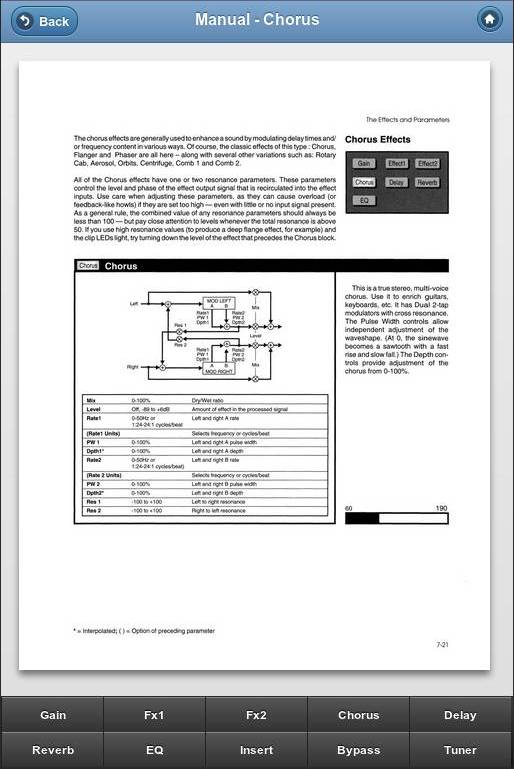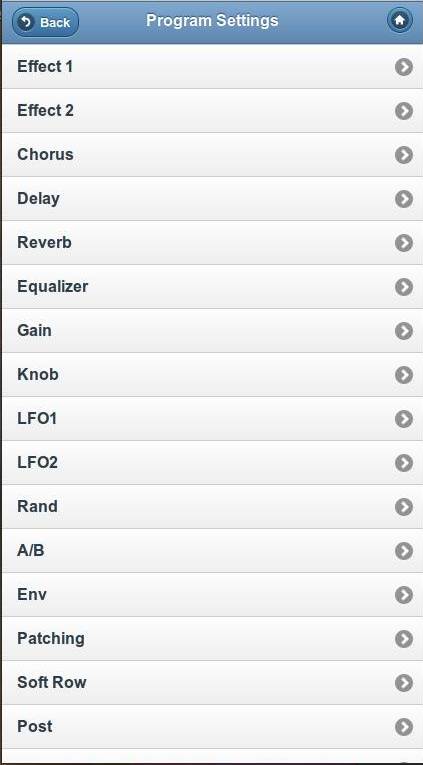 CONTRIBUTE
Please send me some beers'n cookies if you keep using this editor or wish to support future development of this project.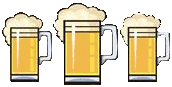 | | |
| --- | --- |
| Contributions | : |
| Latest contribution | : |
| Funds raised | : CHF |
DOWNLOADS
2019/02/09
Sorry, after an incident I had to restore my website from a web archive service. My backup being overseas, I will not be able to restore everything before june...
In the meanwhile if you want to build the MPGX2 editor yourself, the open-source project is hosted here: